Published in: Members Articles
Fly Fishing in Bangkok
So you're a keen fly fisher and lost for something to do in Bangkok. You can take in a show in the evening and have a few beers in some exotic bars but the last thing you want to do when it's 40C is to sit on a beach during the day, especially if you are Scottish!
So pack the 10 weight and a few pike flies and head to one of the lakes outside Bangkok stocked with real 'river monsters'. With the chance of a 100lb plus Arapaima, brute force Red Tail catfish of over 40lb and scary looking Alligator Gar that eat pike for breakfast you will have a fun and memorable day.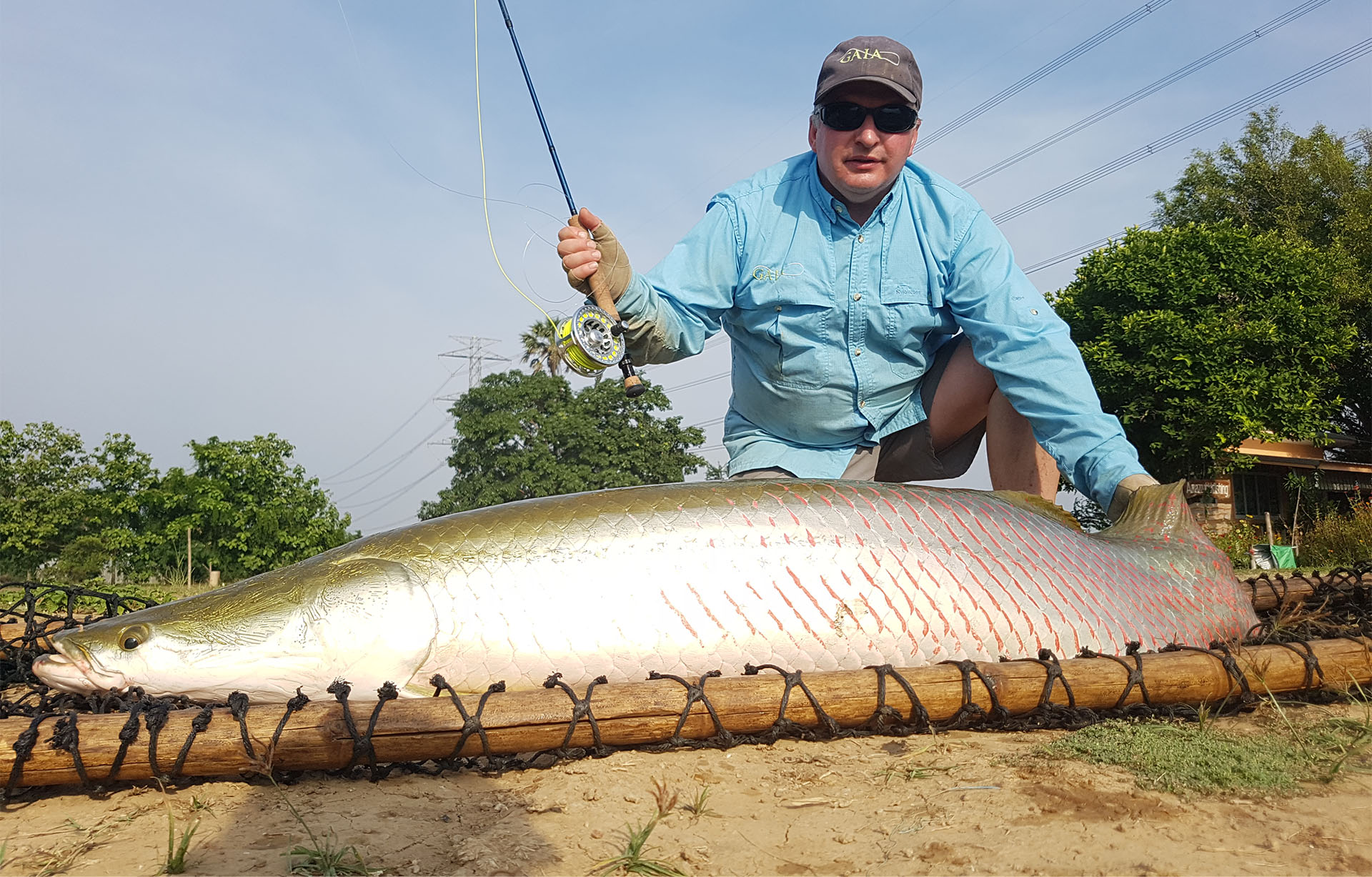 Throw in the chance of a Tarpon and it's a lottery with every cast. Similar to stocked trout lakes and carp fisheries these beasts get smart so expect plenty of short takes and follows before finally one grabs hold. When it does watch that line rip through the rings straight into infinity and beyond.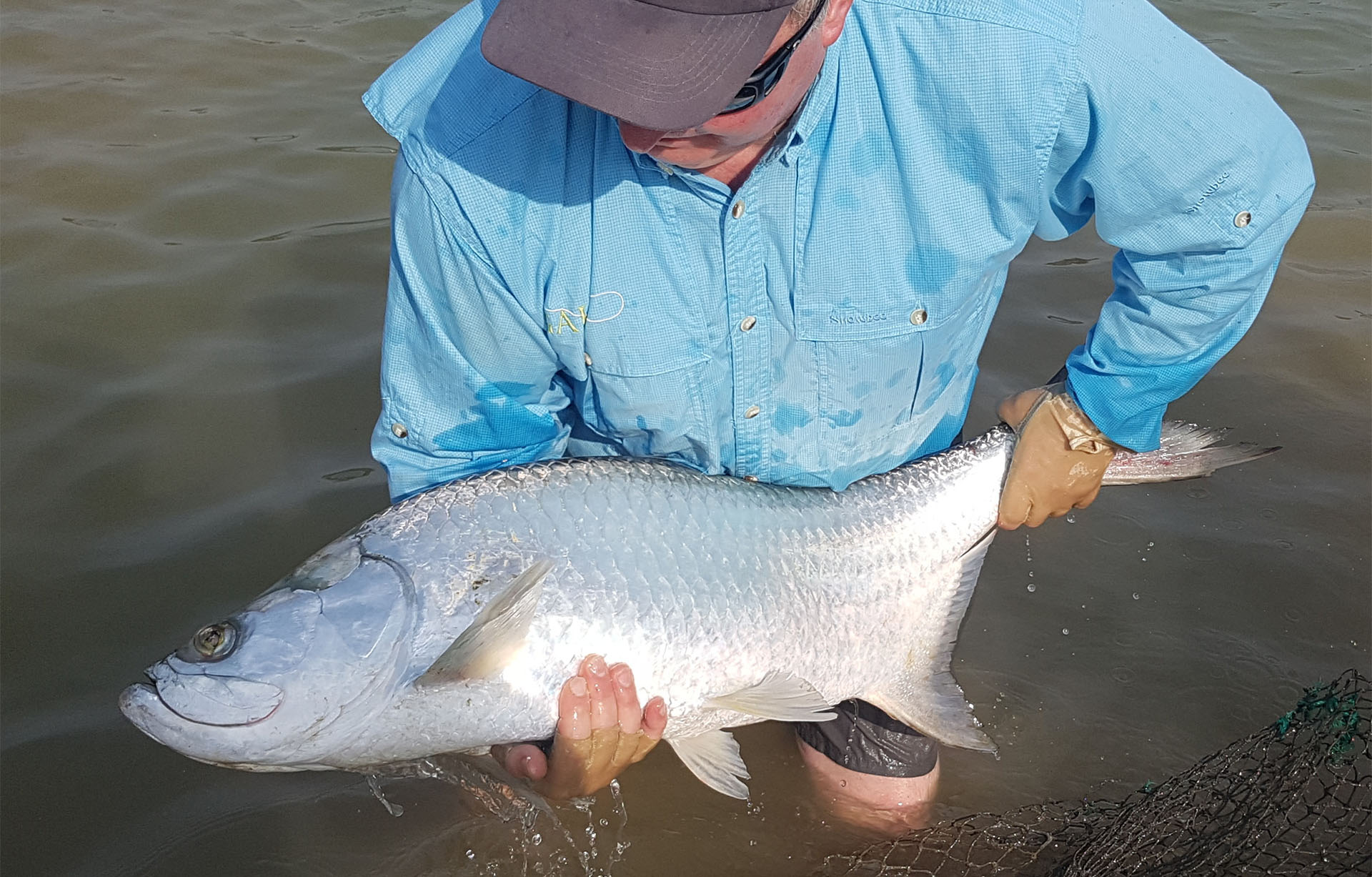 Only problem is that by the end of the day fighting fish you are too exhausted to sample the Bangkok nightlife!
What rocks your boat? GAIA Instructors are here to help you achieve your fishing goals.  Get in touch with your local GAIA  instructor and let them know your requirments, they will be able to put you directly in touch with someone with the expertise and knowledge to assist you.